aLL AVAILABLE VEHICLES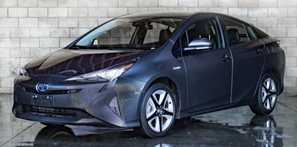 Lexus UX 200
Vehicle Features
5
24/33
4 Door Compact SUV/Crossover Automatic Transmission In Dash Navigation
California rate quote
Miles Per Day: 100
Extra Mileage Rate: $0.45
Add On: CDW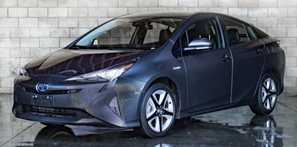 Lexus UX 200
Vehicle Features
5
24/33
4 Door Compact SUV/Crossover Automatic Transmission In Dash Navigation
California rate quote
Miles Per Day: 100
Extra Mileage Rate: $0.45
Add On: CDW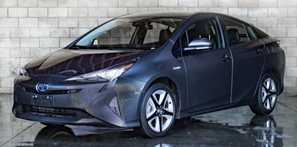 Lexus UX 200
Vehicle Features
5
24/33
4 Door Compact SUV/Crossover Automatic Transmission In Dash Navigation
California rate quote
Miles Per Day: 100
Extra Mileage Rate: $0.45
Add On: CDW
YOU'RE ALMOST FINISHED
The primary renter must show a valid U.S or International Driver License AND a major credit card. The license and credit card must have the same name.
California Rent A Car does NOT accept debit cards.
The renter must show proof of full coverage insurance that transfers to a rental or purchase appropriate coverage.
While a reservation may be canceled at any time (we understand that plans change), reservations that are canceled less than 12 hours prior to pick up are subject to a cancellation fee.
---
RATE
DURATION
SUB-TOTAL
2 Day
RATE
$65.00/DAY
$130.00
Rental Charges Rate
$130.00
ADD-ONS
TAXES AND FEES
| | |
| --- | --- |
| PREMIUM SERVICE | $8.13 |
| V.L.F. RECOVERY FEE | $2.75 |
| ESTIMATED TOTAL | 140.88‬ |

COMPLETE MY RESERVATION