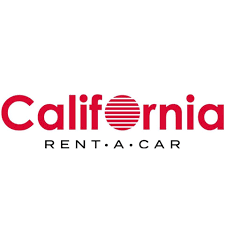 California Rent A Car
California Rent A Car is fast-paced and rapidly growing company. We are seeking highly motivated, enthusiastic, and detail oriented individuals for a full-time or part-time position.
JOB SUMMARY:
Provide friendly, personalized and efficient service while supplying customers with their rental vehicle experience.
RESPONSIBILITIES:
Wash/Clean interior and exterior of vehicles.
Greet each customer upon return of vehicle.
Complete vehicle check in and check out forms in an efficient and accurate manner for disclosure of vehicle conditions. (i.e fuel level, mileage, damage)
Deliver/Pick up vehicles and/or customers from various locations while maintaining professional and legal driving standards and expectations.
Be knowledgeable on vehicle fleet and be able to provide any additional information necessary on operation of the vehicle and its features.
Report all new vehicle damages to management immediately
Provide parking lot services and maintenance.
Offer all customers assistance with directions and any other necessary local driving information.
Assist customers with any baggage.
Maintain professional appearance at all times.
Perform other duties as assigned.
REQUIREMENTS:
Excellent verbal and written communication
Extremely high energy level
Great at multi-tasking
Attention to detail and organized
Must be able to work weekends
Must be at least 21 years old and have a clean driving records (no DUI, reckless driving or any other serious driving offenses in the last 5 years)
COMPANY BENEFITS:
Competitive pay
Medical, Dental, and Vision insurances for full-time employees after 60 days of employment
401(k) participation for employees after 1 year of employment
To apply, use the form here.